Men's Terra Gantry 8" Waterproof Composite Toe Safety Work Boot with Internal Met Guard
Men's Terra Gantry 8" Waterproof Composite Toe Safety Work Boot with Internal Met Guard
We've taken the top-selling Gantry and amped up the protection—integrating met guard safety. Engineered with XRD® Internal Met Guard technology, it contours to the body and eliminates bulk with zero compromise to protection. With 360 degrees of abrasion protection from the toe bumper to the TecTuff™ vamp, it fends off scrapes from heavy work. Under foot, the Vibram® FIRE ICE™ outsole provides superior traction and performance in high heat and sub-zero temperatures. To keep the elements out, we use premium waterproof leather backed by a Hydroguard® membrane.
Premium waterproof leather with waterproof Hydroguard® membrane
Padded top collar
Moisture-wicking lining with CLEANFEET® odor-control treatment
Molded TERRA® TPU toe bumper for increased abrasion resistance
Rigid external heel counter for improved lateral stability
3M™ Scotchlite™ reflective detail for high visibility
XRD® internal met guard
Cemented high rebound PU midsole
VIBRAM® FIRE ICE™ outsole for superior traction and performance in high heat and sub-zero temperatures
Premium comfort PU + eTPU JETSTRIDE® FOOTBED™ insole
CSA and ASTM approved nano composite KRYPTOE® safety toe, composite plate, ESR/EH, met guard
Style available: Black (839CBK)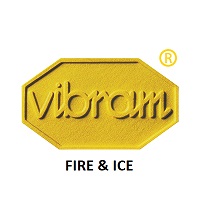 Vibram® FIRE & ICE™
FIRE & ICE™ outsole provides superior traction and performance in high heat & sub-zero temperatures.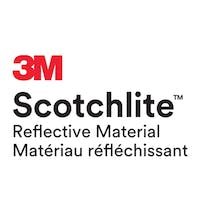 3M™ SCOTCHLITE™
3M is a pioneer in developing the science behind retroreflection and has been advancing the technology for over 70 years. 3M™ Scotchlite™ brand is one of the most trusted names in reflective materials and fabrics.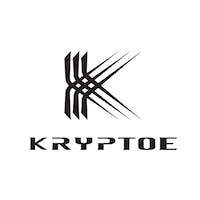 KRYPTOE®
20% lighter than previous generations, Kryptoe® technology incorporates specially woven fibres with highly impact-resistant resins. The result is a globally certified, lightweight, low-profile composite toe.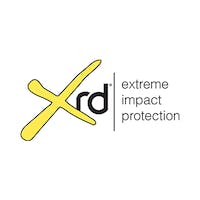 XRD® Metguard
New breakthrough flexible materials with XRD® technology. Designed to stay flexible in motion, but turn into an ultra-dense protective barrier upon impact.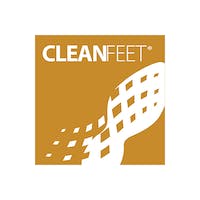 CLEANFEET®
CLEANFEET® odor control treatment is a game-changer in the footwear universe. This patented technology doesn't just help odor - it actually works to prevent odor before it starts. CLEANFEET® stops odor dead in its tracks. CLEANFEET® is a natural and safe method of controlling odor, guaranteed for the life of your workboots.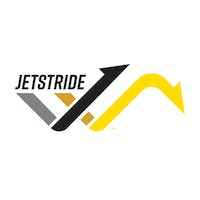 JETSTRIDE®
Delivers advanced rebound technology in a lightweight, durable design. Pressure pods, engineered for extra bounce, are molded in high-impact strike zones for on-target cushioning.
Slip Resisting Results
The following average coefficients of friction (CoFs) were attained under specified test conditions according to the CSA Z195-14 standard. Tested at Satra Technology Services.
Test Surface
Flooring


Mode of Test
Results (CoFs)
Quarry Tile
Dry
Flat
1.16
Heel
1.11
Wet
Flat
0.64
Heel
0.62
Stainless Steel
Wet
Flat
0.75
Heel
0.85
Floor and air temperature, type of flooring, a contaminated floor surface are all variables that can affect the slip resistance of footwear. We recommend you seek the advice of your retailer, safety officer, and/or TERRA, a division of Workwear Outfitters LLC for appropriate footwear for your application.