50 Years of Purpose-Built Innovation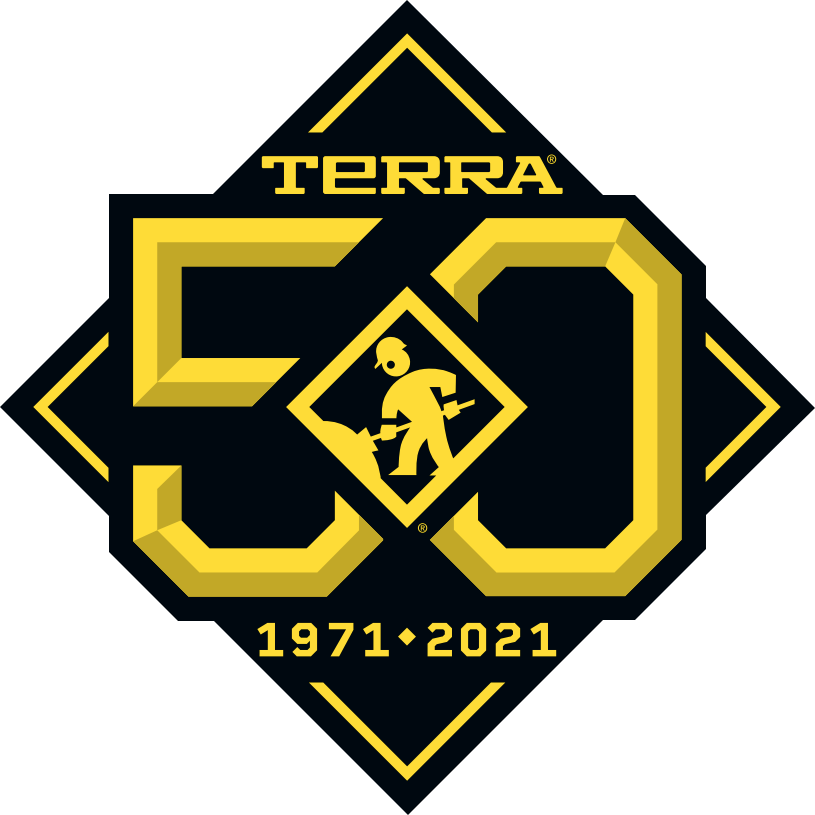 1971
Terra Nova Shoes is founded in Harbour Grace, Newfoundland.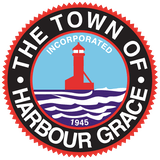 1975
Following a destructive factory fire, a state-of-the-art facility is created with more efficient, improved production capabilities.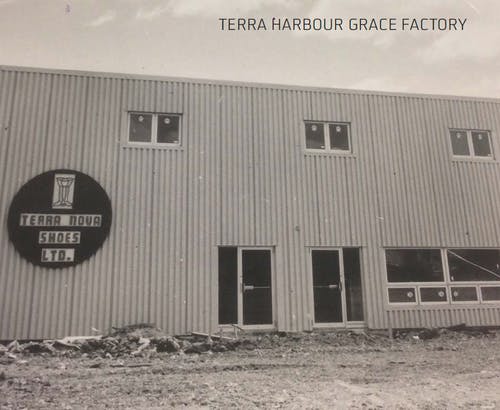 1980
1981
Terra breaks away from the traditional heavyweight workboot, and presents Terra-Lites; a lightweight alternative to the norm, with equal protection and performance.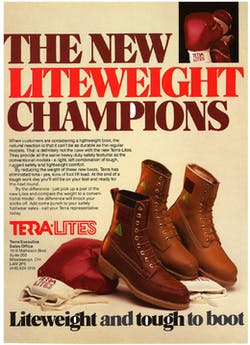 1988
First Direct Injection Machine installed, propelling Terra's reputation for tough and durable work boots led by new Terra Lites® footwear.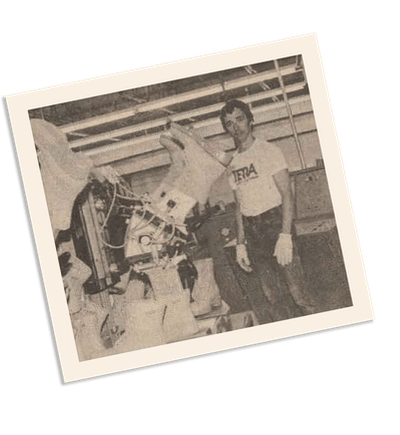 1990
1990
Partnership with 3M (Thinsulate™) established—the worldwide leader in bulk-free insulation.
---
Terra begins making footwear for women on a women's last for the best form and comfort.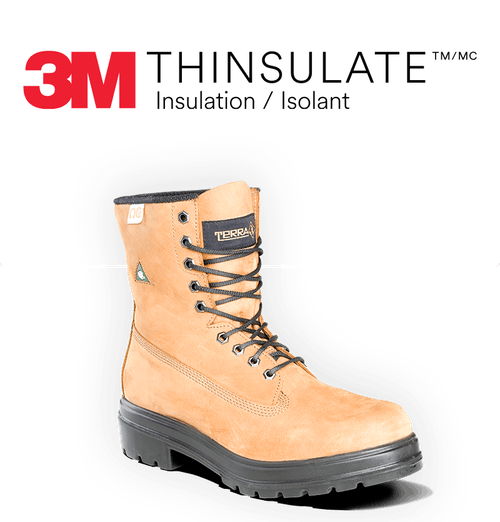 1992
Terra® brand is launched with an ad campaign focused on high-quality, Canadian-made safety footwear.

1993
Now-iconic toe bumpers added to increase protection and durability.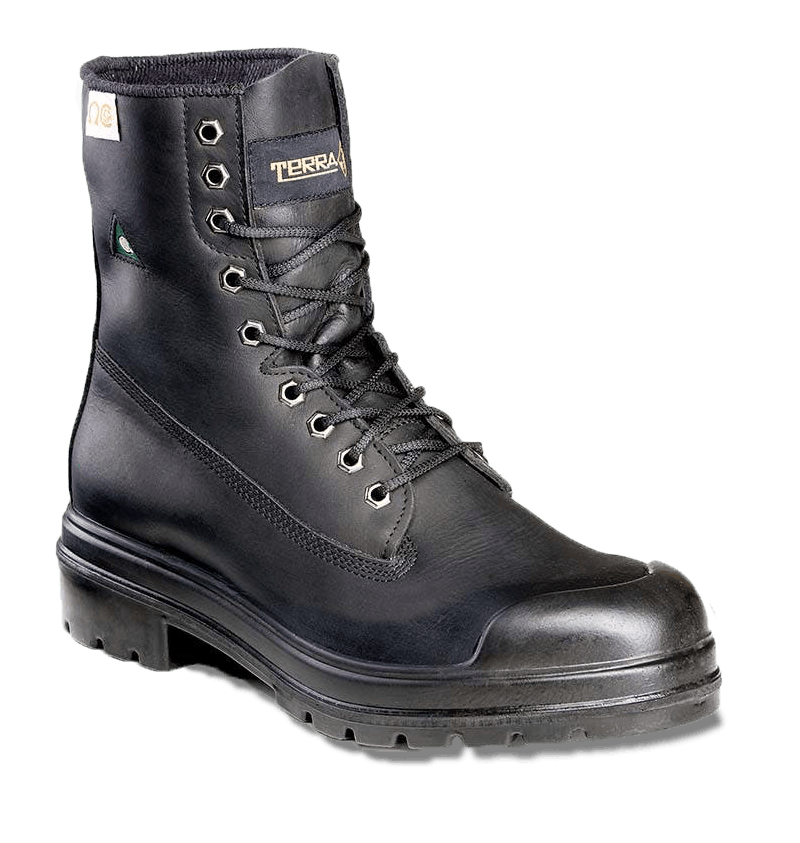 1994
Restructure of sewing system and work cells, leading to faster, higher-quality production.
1998
Partnership with W. L. Gore and Associates (Gore-Tex) established–the global leader in waterproof / breathable membrane technology.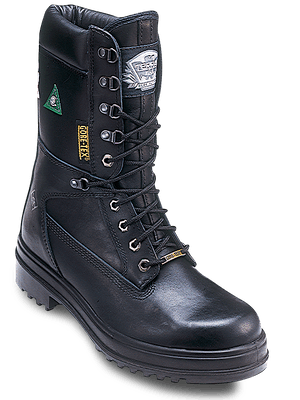 2000
2001
Met guards step into the spotlight, with a range of styles for men and women who work in rough conditions.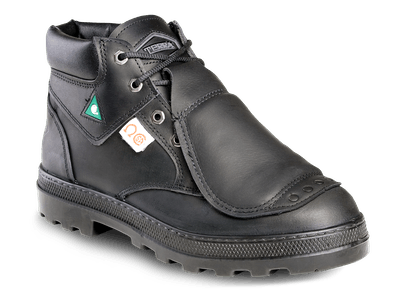 2004
Athletic collection introduced, with streamlined safety footwear designed for ultra-lightweight protection.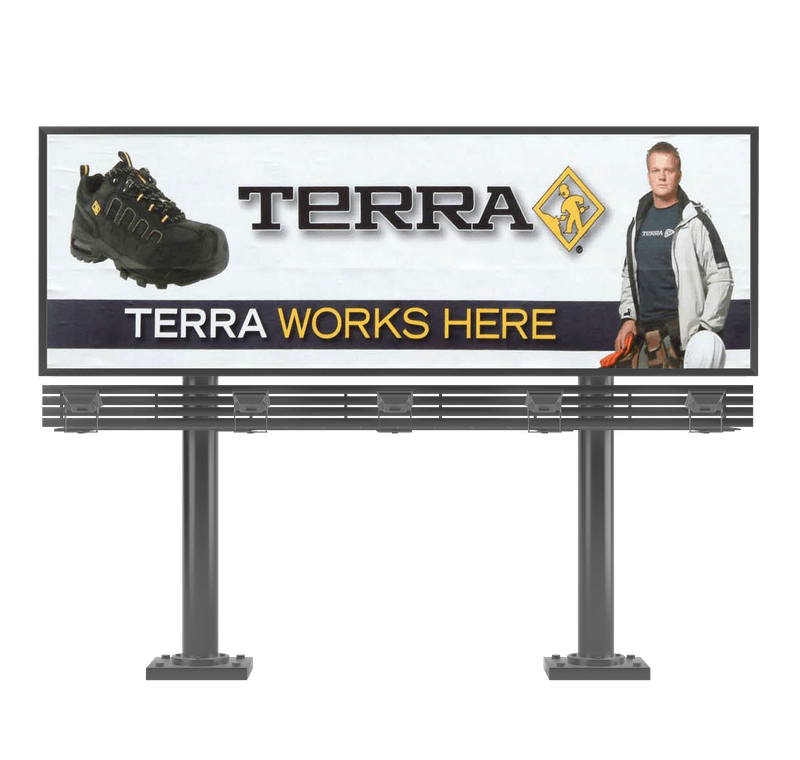 2005
Terra Footwear Ltd. purchased by Kodiak Group Holdings Co.
---
Awarded first Canadian military production using new Goodyear Welt production line.
2007
Partnership with Vibram established—the leading experts in high-traction outsoles.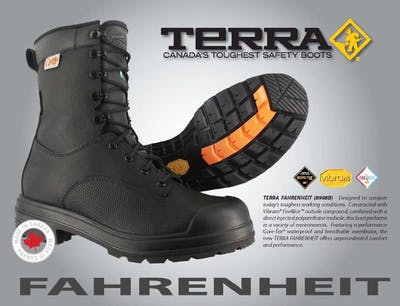 2008
Kodiak Group Holdings Co. purchased by Williamson Dickie Mfg. Co.
2009
Three years in the making, Terra worked with experts in kinetic motion, torque measurements, stabilization and manufacturing to introduce the EXILE series. Its unique outsole design, bold pattern and marked improvement in stability and fit, redefined the safety boot landscape.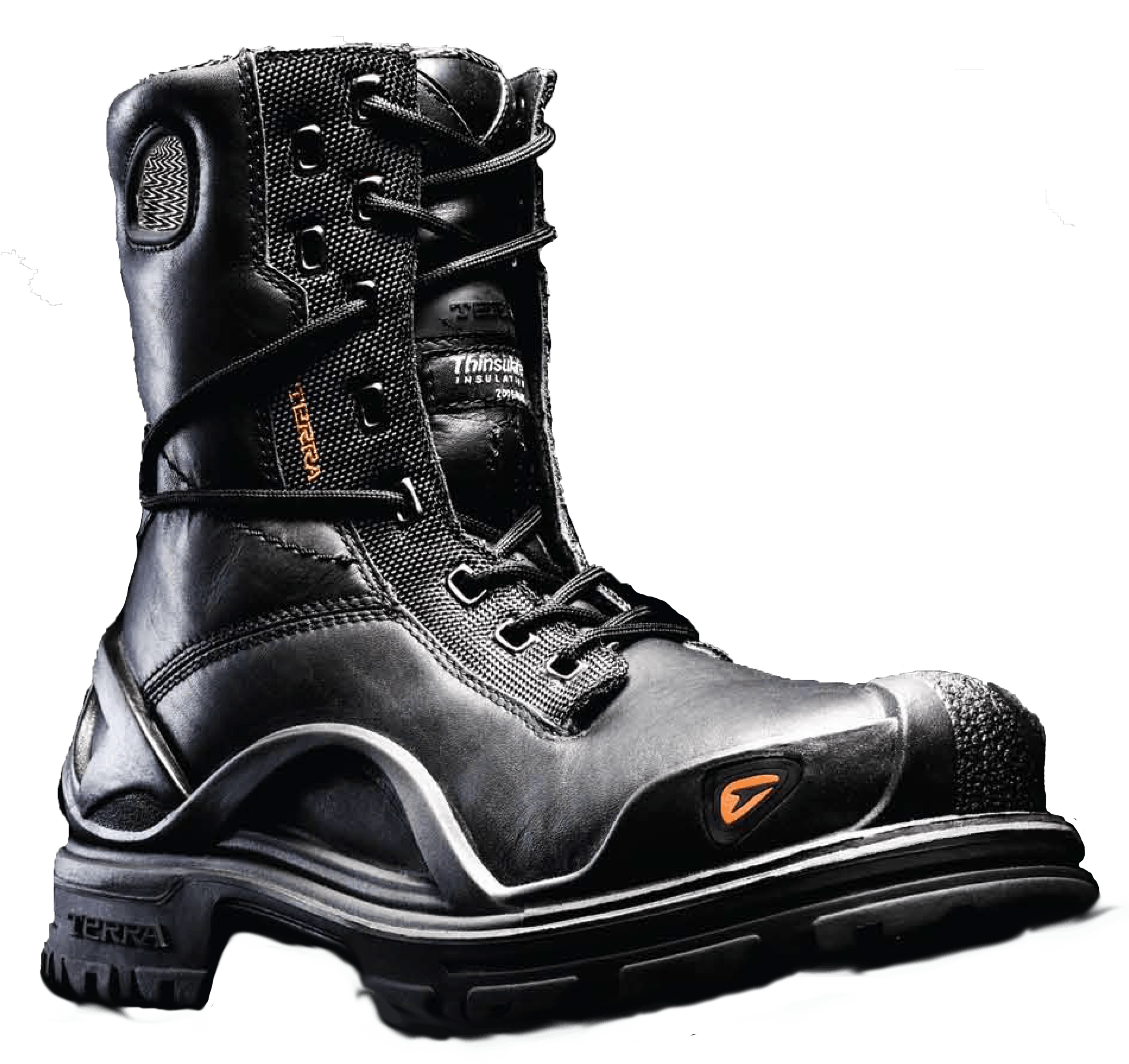 2010
2010
Spider Sidewall technology introduced, providing unequaled lateral stability.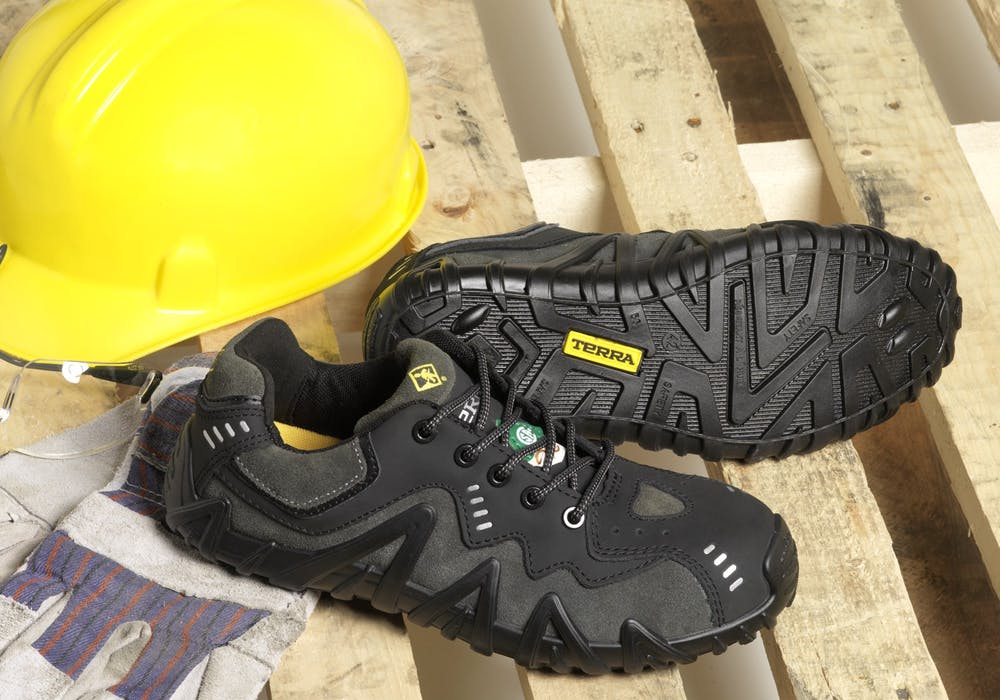 2011
Contracts awarded for Direct Injected boots – a first for the Canadian Army and Navy.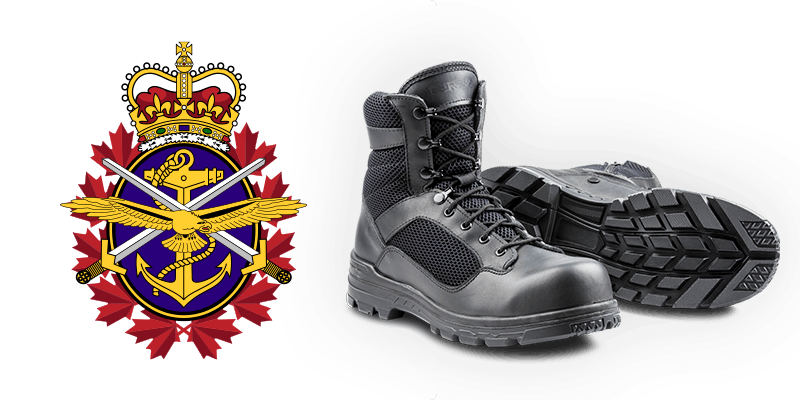 2012
Reinvented safety PAC boot, introducing Crossbow.
---
Argo, first commercial offering based on military platform.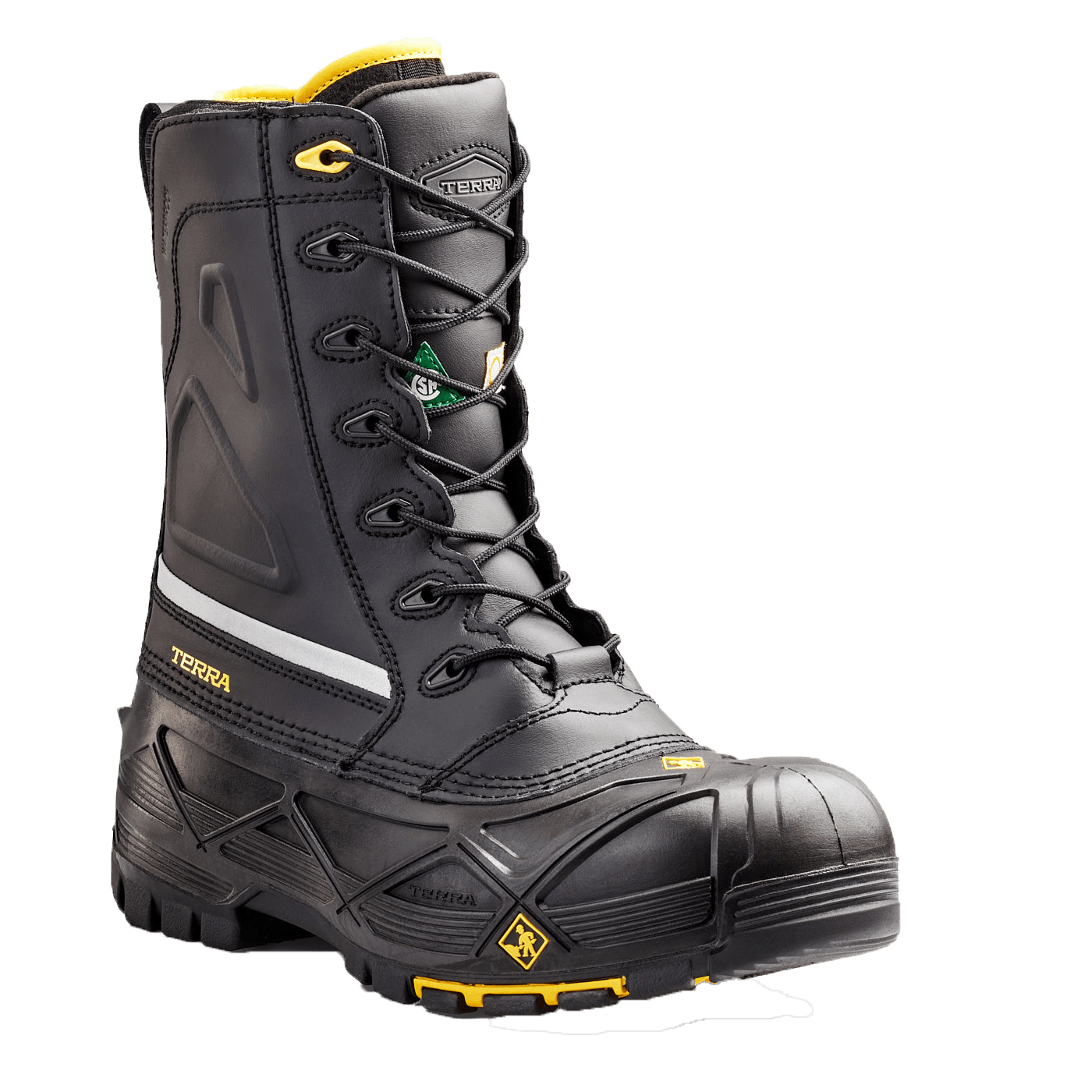 2016
Terra expands product offering into new categories tailored to different jobs and end use.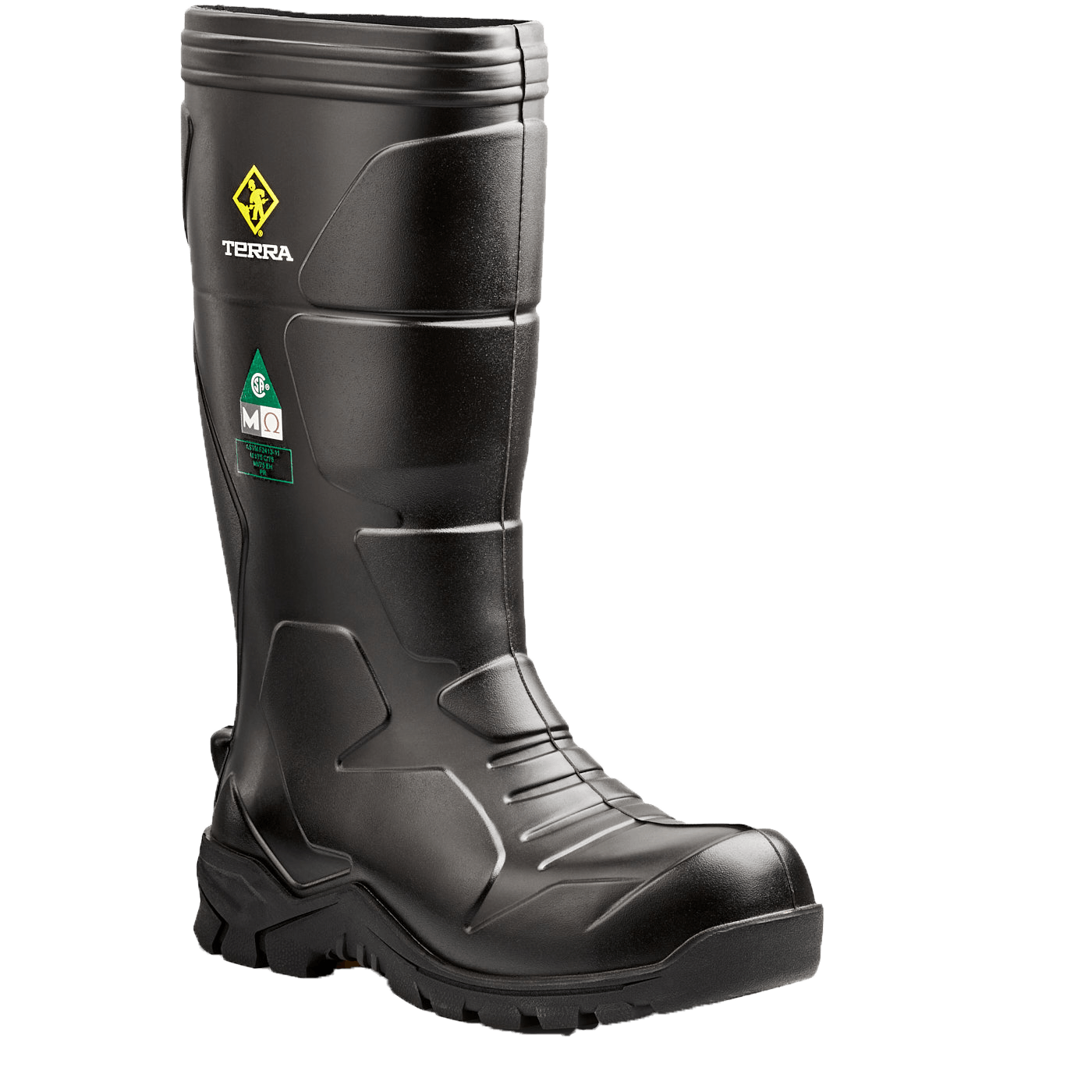 2017
Kodiak Group Holdings Co. purchased by VF Corporation.

2021
Terra becomes part of Workwear Outfitters™ - a new stand-alone company, with over a dozen brands in its portfolio specializing in workwear apparel and footwear.