Men's Terra Patton Wellington Waterproof Aluminum Toe Pull-On Safety Work Boot with Internal Met Guard
Men's Terra Patton Wellington Waterproof Aluminum Toe Pull-On Safety Work Boot with Internal Met Guard
An XRD® internal met guard brings advanced safety to the TERRA® Patton Wellington, built from premium pebbled leather and featuring a waterproof/breathable Hydroguard® membrane to seal out the weather. Absorbing shock and providing critical support, the TERRA® JETBOUND® FOOTBED™ insole brings a new level of comfort to the classic style.
Premium, full grain waterproof leather upper with waterproof Hydroguard® membrane
XRD® internal met guard
Cemented, shock-absorbing, high rebound PU midsole
High-traction, oil, acid and slip-resistant, heavy-duty rubber outsole
Dual-density high rebound EVA JETBOUND® FOOTBED™ insole
CSA and ASTM approved aluminum safety toe, composite plate, ESR/EH
Style available: Brown (4TCCBN)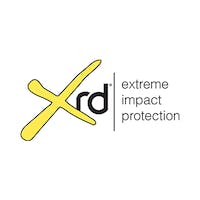 XRD® Metguard
New breakthrough flexible materials with XRD® technology. Designed to stay flexible in motion, but turn into an ultra-dense protective barrier upon impact.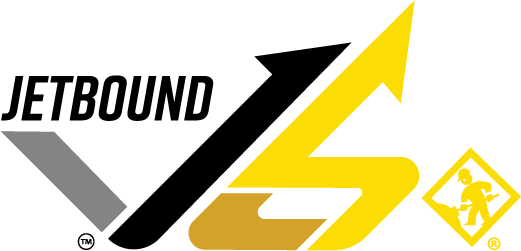 JETBOUND®
The Terra® JETBOUND® insole delivers instant comfort. Ultra-soft, high-rebound EVA pressure pods absorb strike forces while the anatomically contoured shape provides underfoot support. A strong, stable EVA chassis helps lock the foot in place to deliver unmatched comfort, support and dynamic elasticity at work.
Slip Resisting Results
The following average coefficients of friction (CoFs) were attained under specified test conditions according to the CSA Z195-14 standard. Tested at Satra Technology Services.
Test Surface
Flooring


Mode of Test
Results (CoFs)
Quarry Tile
Dry
Flat
0.93
Heel
0.99
Wet
Flat
0.68
Heel
0.66
Stainless Steel
Wet
Flat
0.59
Heel
0.58
Floor and air temperature, type of flooring, a contaminated floor surface are all variables that can affect the slip resistance of footwear. We recommend you seek the advice of your retailer, safety officer, and/or TERRA, a division of VF Outdoor Canada, Co. for appropriate footwear for your application.