Men's Terra Sentry 2020 6" Nano Composite Toe Safety Work Boot with Internal Met Guard
Men's Terra Sentry 2020 6" Nano Composite Toe Safety Work Boot with Internal Met Guard
Tough as they come, with combat boot styling that hints at the fortress inside: a full-length XRD® Internal Met Guard. The lightweight, shock-absorbing midsole and premium PU FOOTBED™ work together to maximize all-day comfort. The full grain waterproof leather is seam sealed, so the elements don't stand a chance. Finishing the job, a composite KRYPTOE™ safety toe and composite plate combine with the TecTuff™ leather back panel and heavy-duty TPU outsole for safety, abrasion resistance and traction like never before.
Full grain waterproof sealed-seam leather upper
Four-row stitched "combat" upper pattern with comfort bellows tongue
Abrasion-resistant TECTUFF™ leather back strap
Moisture-wicking lining with CLEANFEET® odor-control treatment
XRD® internal met guard
All-season, slip-resistant, heavy-duty TPU outsole
Direct-injected, lightweight, and shock-absorbing PU midsole, with PU toe bumper
Premium comfort PU FOOTBED™ insole
CSA and ASTM approved nano composite KRYPTOE™ safety toe, composite plate, ESR/EH, met guard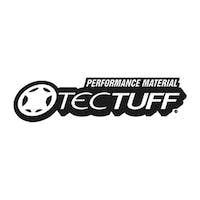 TECTUFF®
TECTUFF® uses a proprietary chemistry. The polyurethane formula is applied to custom molds and is securely bonded through heat and pressure. The finish is the most durable in the industry and is impervious to dirt, oil, and stain penetration.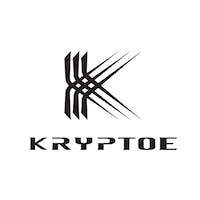 Kryptoe
20% lighter than previous generations, Kryptoe™ technology incorporates specially woven fibres with highly impact-resistant resins. The result is a globally certified, lightweight, low-profile composite toe.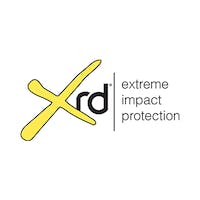 Xrd Internal Metguard
New breakthrough flexible materials with XRD® technology. Designed to stay flexible in motion, but turn into an ultra-dense protective barrier upon impact.